Hi, and welcome to the Mystical Tromsø city-roaming experience! Today we will take you on a different kind of city tour. We won't talk about architectural wonders or about Tromsø's place in history.
Mystical Tromsø is a completely unique concept which takes you on a deep dive into the most adventurous, mystical side of Northern Norway. During this guided excursion you will learn about the Vikings, the Sami people and a lot about the many mystical and supernatural beings which inhabit the North. We visit several of the haunted locations in the city center, and maybe we are not all alone on our walk?
After the guided city walk is finished, we enter the Troll Museum, where we become better acquainted with trolls and other magical creatures from Scandinavian folklore and mythology. Here you will get to know these amazing beings which have scared and fascinated people for more than a thousand years. Even if trolls are different and spooky, they possess some measure of human traits and feelings as well. Could it be that people and trolls are not so different from each other, after all?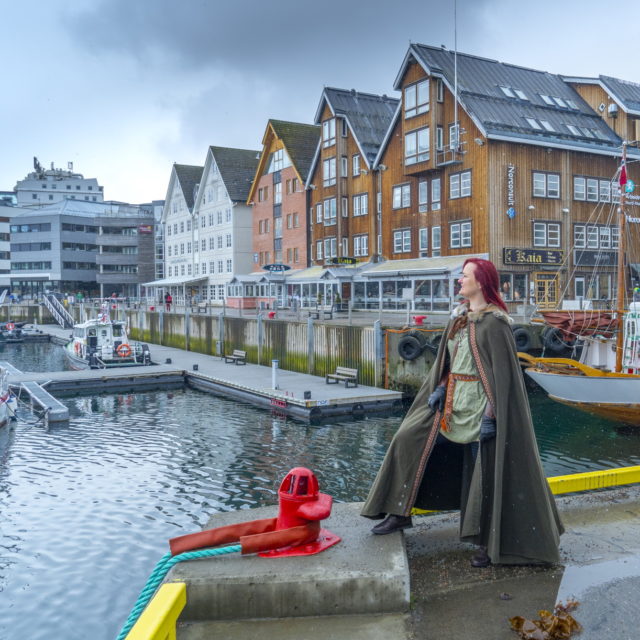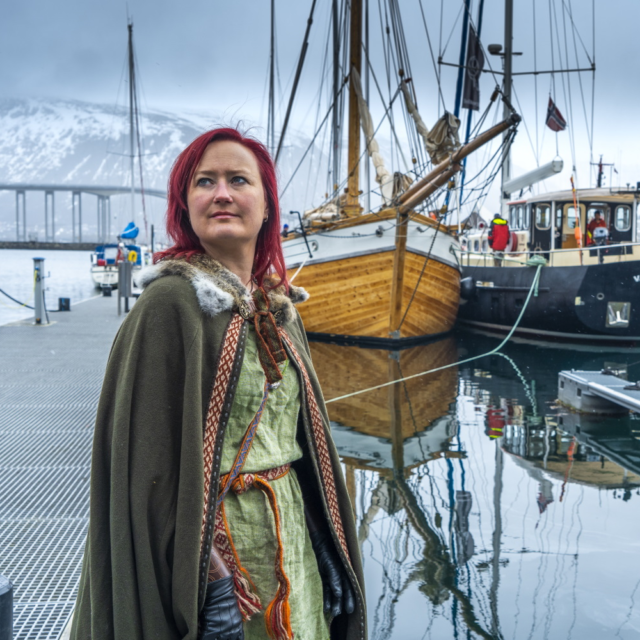 Duration: 2,5 hours total.
Number of people: 2-12 participants.
We strongly recommend the participants to dress according to the weather, and to wear good walking shoes.
The Mystical Tromsø experience can be booked from Visit Tromsø: https://www.visittromso.no/mystical-tromso
Or by contacting the Troll Museum at info@trollmuseum.no